ABOUT RIK GAYNOR
"A little more conversation"
Rik Gaynor as Elvis Presley
Rik started his career as a comedy vocal impressionist, performing around the country and Europe in his one man show, he once even compered MISS UNITED KINGDOM, but all this was simply leading up to the greatest role in his Career acting and performing as Elvis Presley!
Things people often say about Rik are...not only does he look just like him he sounds just like him too!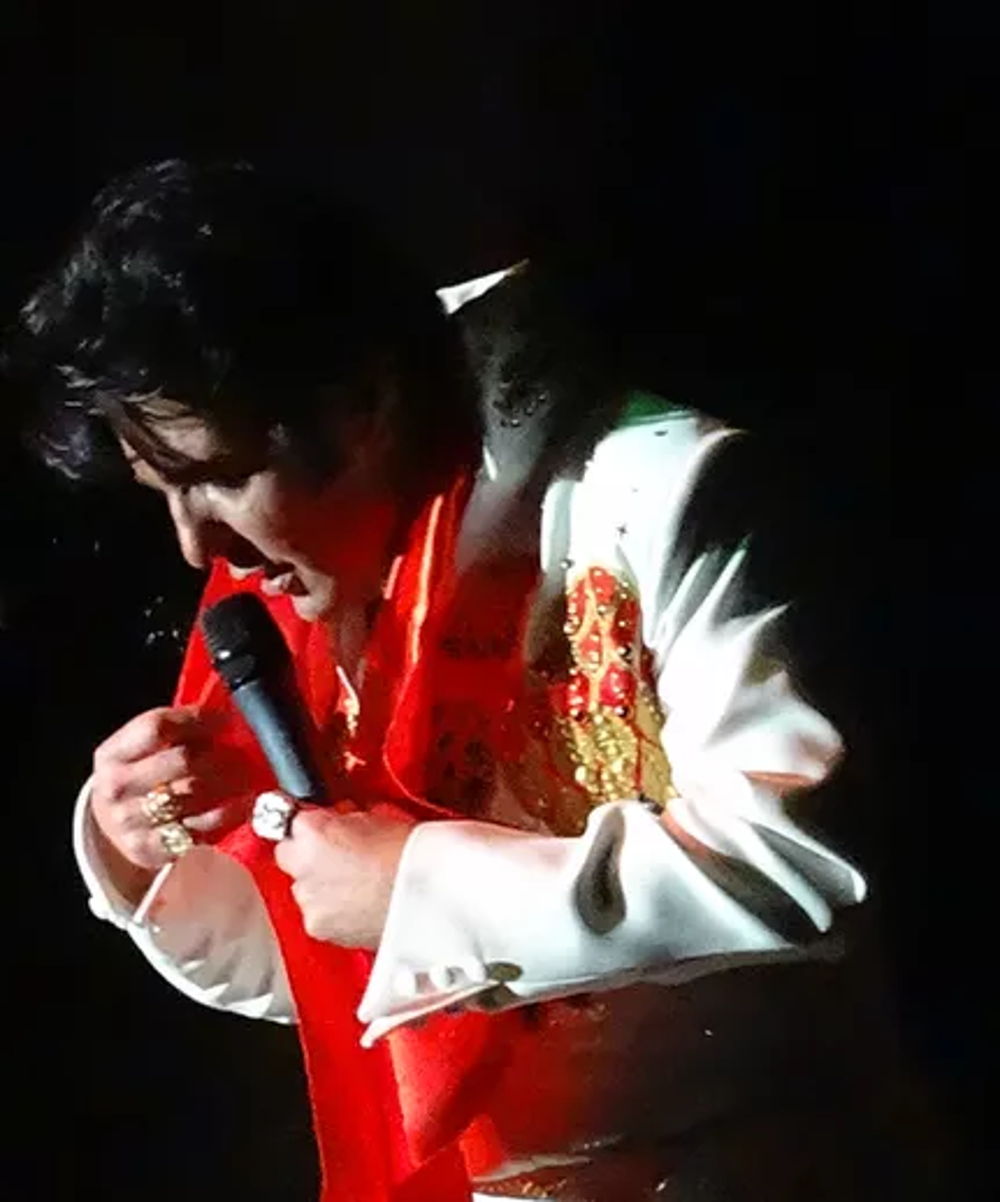 Rik plays Elvis from the 1960's i.e the Army Years, Movie Years and specially when Elvis appeared on the NBC 1968 Comeback Special wearing Black leather through to the early 1970's The Vegas Years and the famous first ever world satellite broadcast of the concert ALOHA FROM HAWAII. And or the Madison Square Garden concert (eyelet porthole suit) plus the That's The Way It Is Show (ladder suit, chain suit, chroncho suit ) (costumes may vary from time to time)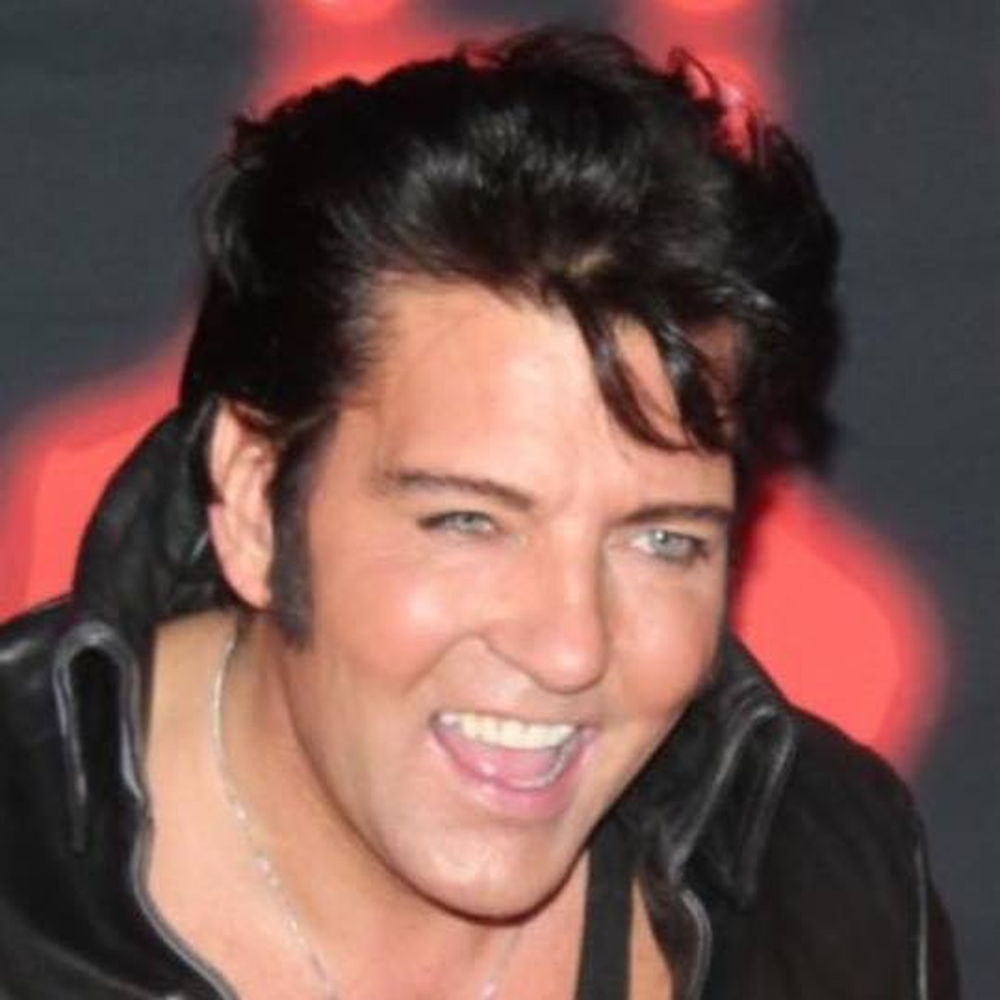 ​
Rik's attention to detail is second to none all his costumes are specially made, and they are exact replica's of Elvis Presley's costumes. The Black Leather was specially made in America along with the authentic jewellery to go with the costumes. Just to add to the authentic sound - the backing tracks are specially made no cheap off the shelf tracks!
HAPPY BIRTHDAY ELVIS STYLE ( BY RIK GAYNOR )